Free Local Delivery
For purchases over $50!

Ready-To-Drink
Always fresh & always convenient

Fine-quality Eastern Almonds
Loaded with health-giving vitamins, nutrients & fibre!

NUTRITION DELIVERED TO YOUR DOORSTEP
ABOUT US
---
Min Hiang Food Pte Ltd is incorporated in Year 1994, the founder of the company is Mr Lee.
The story began with Agar Agar Desserts Mr Lee made himself, supplying them to fruit stalls and hawkers back in 1987.

Some of you might not have heard of us but you might have tasted our products without knowing it!
You might have enjoyed our Agar Agar from the fruit stalls that we distribute to or some of our drinks at certain restaurants!

Find out more about our humble history here.
ALL ABOUT ALMONDS
---
Did you know that the Almonds that we use are the 南杏北杏(Nan Xing Bei Xing ) Chinese Almonds instead of the brown Almonds that you usually see in the market?

That's the reason why customers love the taste of our best selling Almond drinks!
WHAT OUR CUSTOMERS ARE SAYING
WHERE TO FIND US
Our selected products are also available at selected Shell stations.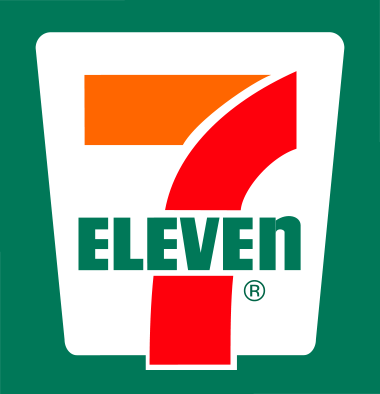 EXCLUSIVELY FOR SELECTED 7-ELEVEN ONLY
All Time Flavours: Soy Milk Sweetened, Soy Milk Unsweetened, Almond Milk.
Seasonal: Honey Aloe Vera, Honey Yuzu, Cane Barley, Luo Han Chrysanthemum, Prunella.